Fuji Sacred Heart School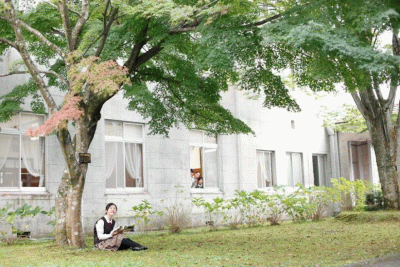 The Founding Spirit of Sacred Heart Schools

"For the greater glory of the Sacred Heart of Jesus…"
   -from 1815 Constitution of the Society of the Sacred Heart-
"We must dedicate ourselves to the education of young people so that we may bring up adorers."
   -St. Madeleine Sophie Barat, Foundation of the Society of the Sacred Heart-

St. Madeleine Sophie Barat founded the Sacred Heart Schools with the desire that through all aspects of education, children would grow to be adorers who live in the true spirit of faith. It was the educational aim of our Foundress, through studies and daily life, to nurture a sound mind, readiness for action and a spirit of humility; all that, rooted in deep faith, would blossom into love of others. Whenever we reflect on the concrete practice of education of the Sacred Heart Schools, it is necessary to return to this fundamental spirit and reconsider in its light the needs of the present time.
The Philosophy of Education
Fuji Sacred Heart School endeavors to help the students grow to be women of wisdom, who know that each one is unique and precious in God's love, have a sense of solidarity and mission as a global citizen, and are ready to commit themselves towards building a better world.
Education Principles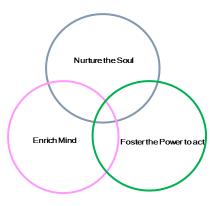 1 Nurture the Soul
2 Enrich the mind
3 Foster the power to act
These principles are enhanced by the natural beauty of the school environment, and within the trustful relationship of a "Family" uniting everyone in the Heart of Jesus.

Our History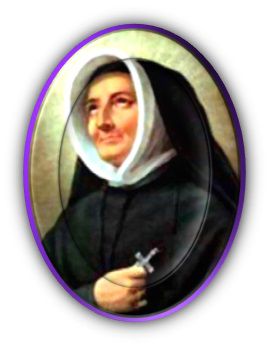 Saint Madeleine Sophie Barat, the Foundress of the Sacred Heart Schools
December 12, 1779 – May 25, 1865
1800 Society of the Sacred Heart was founded by Madeleine Sophie Barat in Paris.
1801 The first boarding school was opened in Amiens.
1908 Religious of the Sacred Heart arrived in Yokohama.
International School of the Sacred Heart was opened in Tokyo.
1914 Fuji Farm was founded.
1920 Onjosha Primary School was founded.
1925 Madeleine Sophie Barat was canonized on May 25, 1925.
1947 Onjosha Junior High School was opened.
1952 Sacred Heart Onjosha High School was opened.
1957 Name of the School was changed to Fuji Sacred Heart School.
(Elementary, Junior High, High School)
1973 Elementary school was closed.
1988 Rose Philippine Duchesne was canonized on July 3.
2000 200th Anniversary of the Society of the Sacred Heart.
2008 100th Anniversary of the Society of the Sacred Heart in Japan.
2012 Fuji Sacred Heart School was affiliated to UNESCO Associated School.
2014 100th Anniversary of Fuji Farm
Our campus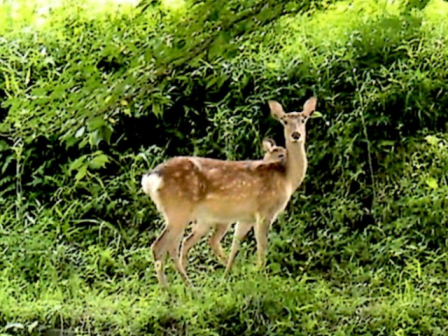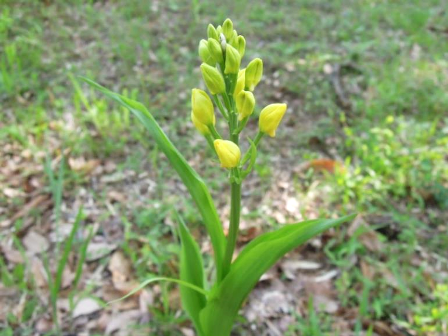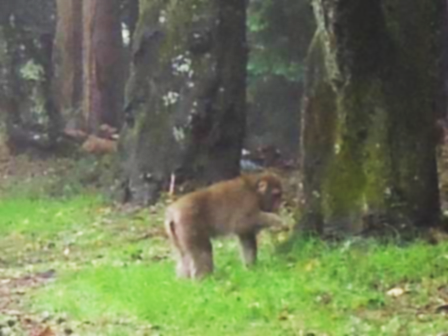 Our school is in Susono city, Shizuoka prefecture at the foot of Mt. Fuji. Our property is about 700.000㎡(70ha, 173ac). Two highways are running across the property.

There are tea plantation, forest, camping field, heri-port in our campus. Our students can do orienteering, camping, play golf, etc in the campus. Some wild animals, such as monkeys, rabbits, deer, etc can be seen.

In commemorating the occasion when Mt. Fuji became a world heritage, "Tadanishiki", Japanese black tea only grown in Fuji Farm, became Susono Brand by the Chamber of Commerce and Industry. Also "Sophiage", Tadanishiki sweets, are registered on the register of the Japan Patent Office.

Making use of this rich property, we give priority to the environmental education. We belong to the UNESCO Associated Schools Network, and educate students to be conscious of Sustainable Development. We are trying to protect the forest, and deal with energy use and biodiversity in terms of climate change. Students are helping children from other schools to experience the wonder of nature in the workshops in our school property.

There is a retreat house in our campus run by our sisters. It is an ideal place for making retreats and many people come here to pray. By the retreat house, there is a Camping House where many youth come to be in touch with nature.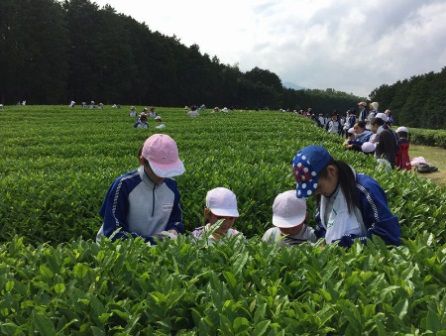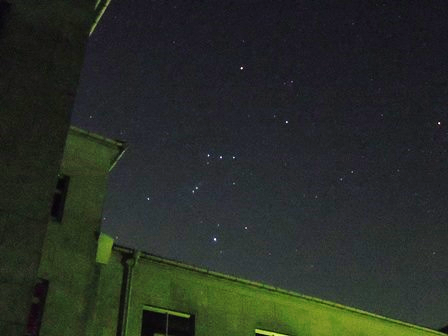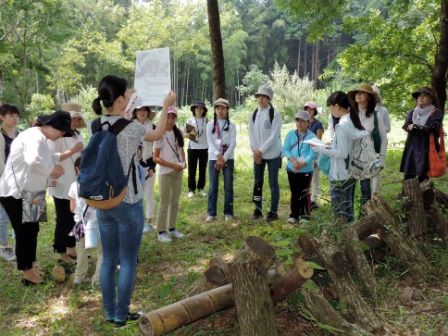 International Network of Sacred Heart Schools
There are 147 Sacred Heart Schools in 30 countries. Together, we educate hopeful youth to lead lives filled with a sense of purpose and richness of spirit, guided by the shared vision of Saint Madeleine Sophie Barat. Our schools are part of a vast family to which each child, educator, alumnae/i and religious of the Sacred Heart.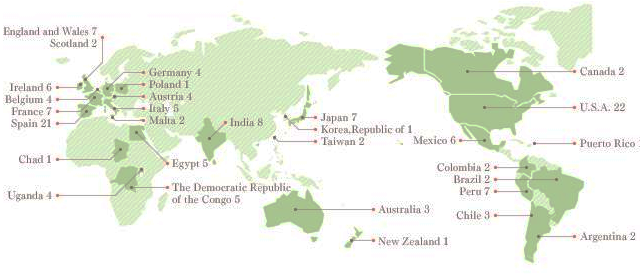 SOFIS
SOFIS consists of representatives of each Sacred Heart High School in Japan. It stands for the beginning letters of each of the 5 schools; Sapporo (Sapporo), Obayashi (Kobe), Fuji (Shizuoka), International School of the Sacred Heart, and Sankocho (Tokyo). The goals of SOFIS are to deepen the bond among the Sacred Heart Schools in Japan, and to promote the social awareness which leads them to take concrete action. A workshop is held every year during summer vacation at one of the schools. Each year, a theme is given to the workshop, and the SOFIS group from each school prepares a presentation regarding the theme.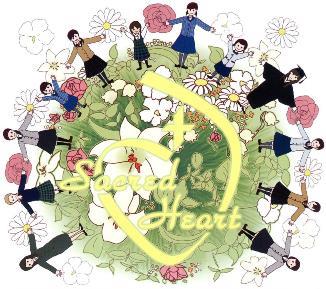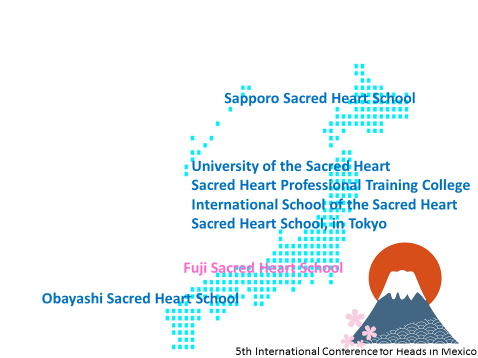 Boarding School
We have an on-site boarding School and students from 16 different prefectures including Tokyo, Kanagawa, Saitama, Shizuoka, Yamanashi, Aichi, and Mie who stay in the boarding school. The students return home every weekend and come back to school on Sunday night. The boarders follow arranged schedules during weekdays which will help students keep regular study hours. Each grade has their own living room and they can enjoy talking with their classmates.
Academics
We operate two-semester system. Student evaluations are based on 4 main exam scores, daily assessment marks, and their attitude.
Students Activities
Extra-Curricular Activities
There are 10 sports clubs and 8 cultural clubs and each junior high school student has to join one of them. Senior high school students are not obliged to belong to club activities, but most of them continue the club activities until they graduate. We also offer tea ceremony, flower arrangements, and Japanese penmanship classes.
Students committees
We have 10 students committees, and every member is responsible for her role. Especially, through the activities of Onjo-no-kai committee, all the students are involved in fund-raising by bringing a lunchbox only with rice in it every month. We have sent the money raised to people who are in need.
International Exchange Programs
We have about 140 sister schools all over the world. Every year we send students who would like to study abroad, to sister schools in America, Canada, New Zealand, Australia, and Scotland. The credits the students earn while studying abroad are transferrable, so they can progress up a grade, and rejoin their classmates when they return to Japan.
Sophiage
Sophiage is a joint project between the city municipality and the school to promote the refined taste and flavor of "Tadanishiki." Tadanishiki is the tea which is only grown on our school property. Sophiage was named after taking "Sophie" (St. Madeleine Sophie -the foundress of the Sacred Heart Schools) together with "sophisticated" and "age."