CAMPUS
School Buildings from the Air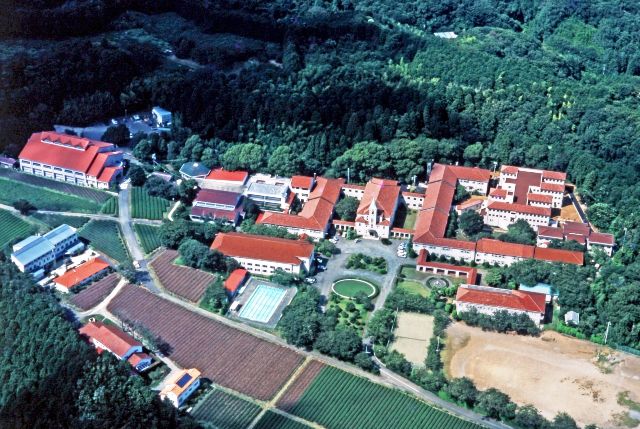 All the buildings and facilities have met the strict earthquake resistance requirements and provide a safe environment for school life. Click

, and then you will see the facility with 360° view.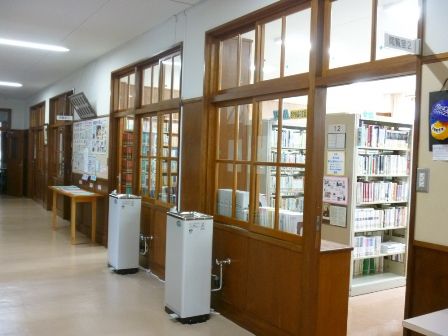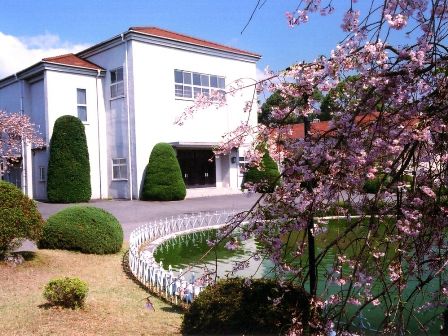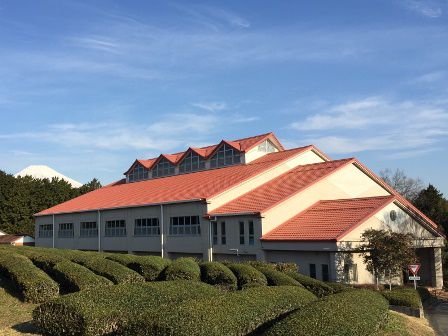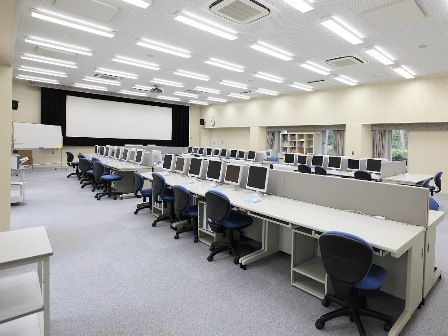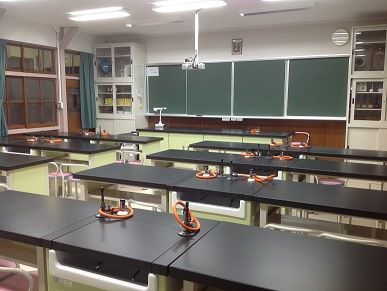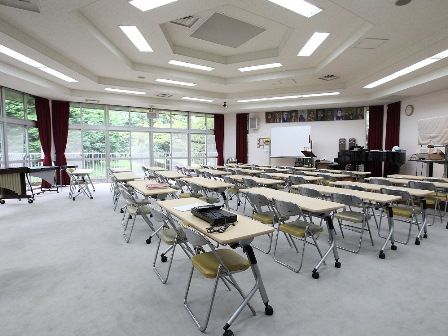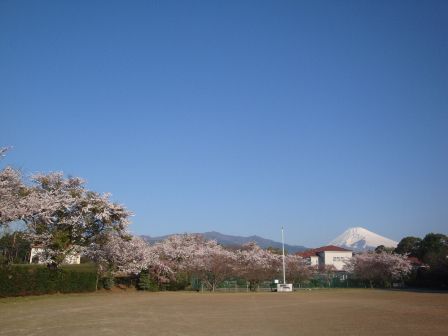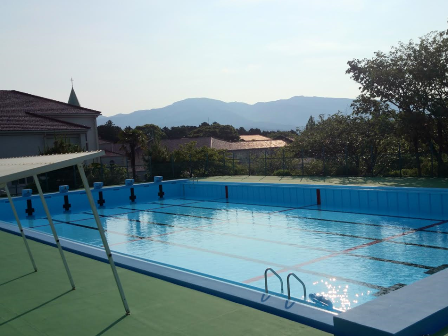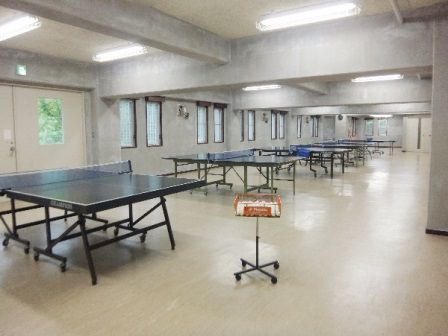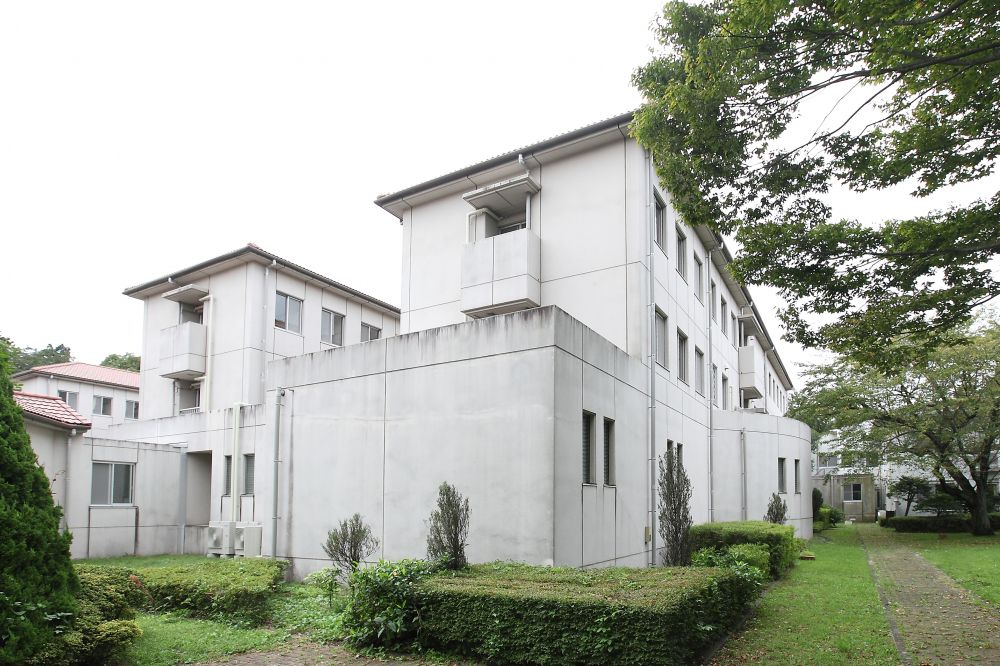 Our school has a dormitory where students from 17 different prefectures, including Tokyo, Kanagawa, Aichi, Kyoto, Osaka, live during the week and add its uniqueness of "diversity" to the school community. The students return home every weekend and come back to school on Sunday night. The schedules of the dormitory life help students to keep good hours and develop regular study habits. Each grade has their own living room to help them feel at home.
Facilities in the Dormitory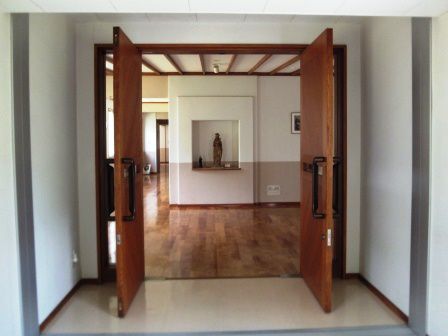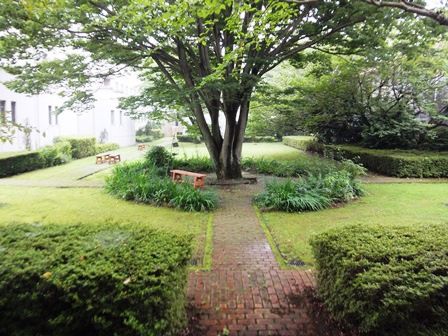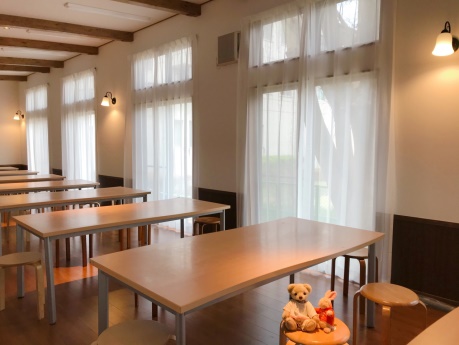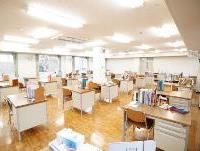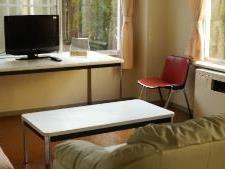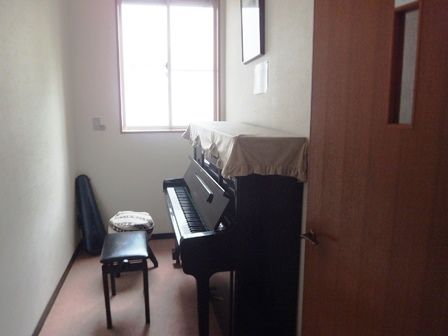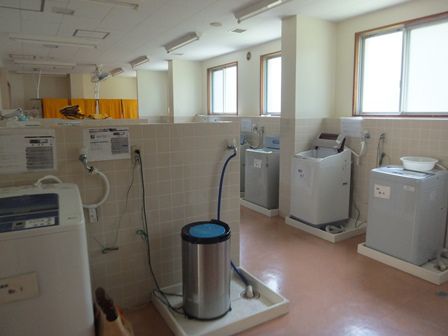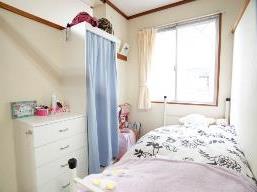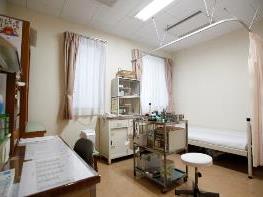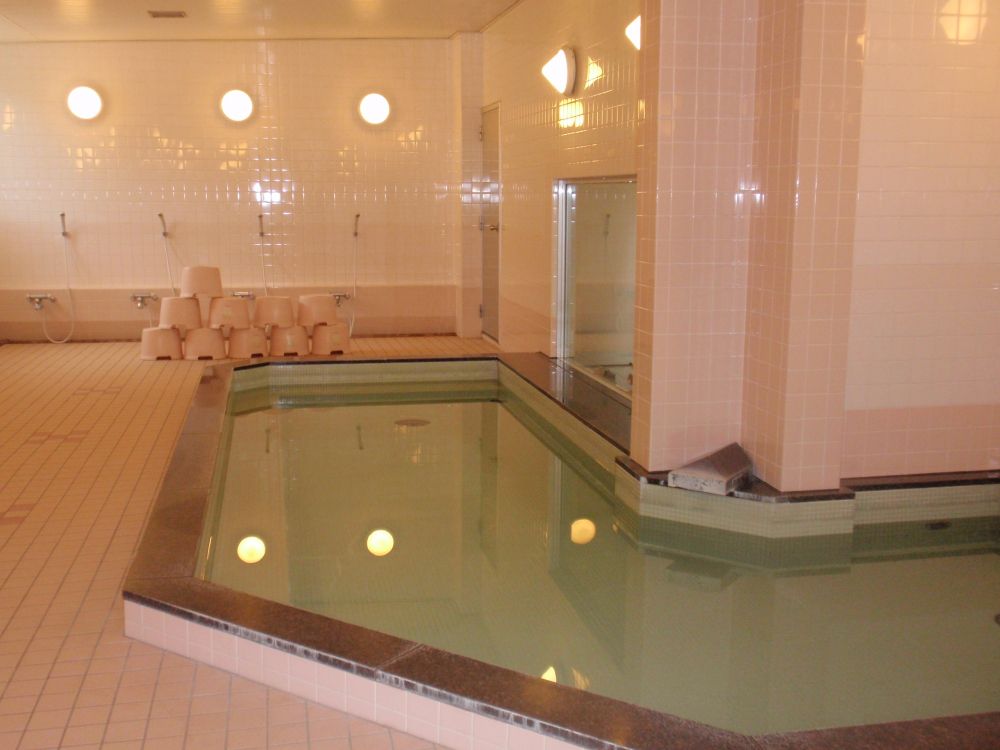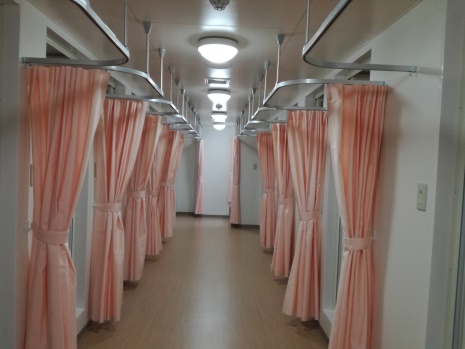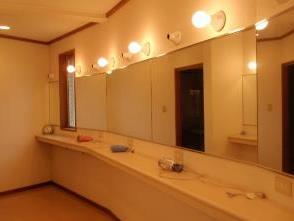 Dormitory Life・Timetable in the Dormitory
Middle School Students

High School Students

6:30

Getting Up

6:50

Morning Prayer

7:00

Breakfast (You can study after breakfast.)

8:20

Leaving for School

12:15

Lunch Break

16:00

Tea Time (You can study until evening prayer.)

17:50

Evening Prayer

18:00

Dinner followed by Washing-up

18:35~
   18:45

Cleaning

19:25~
   20:55

Self-Study Time

21:00

Free Time

22:10 Roll Call

22:30 Preparing for Going to Bed

22:00 Roll Call

22:30 Preparing for Going to Bed

23:00 Going to Bed

24:00 Going to Bed

25:00 Going to Bed
(11th Graders Only, if you like.)

25:30 Going to Bed
(12th Graders Only, if you like.)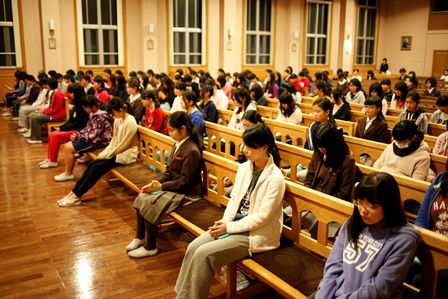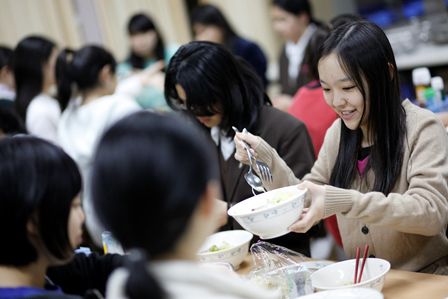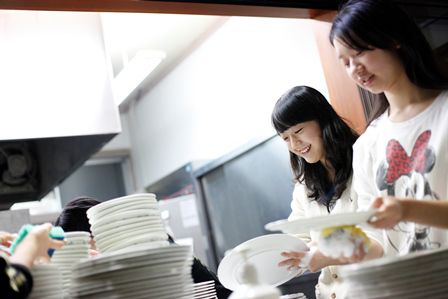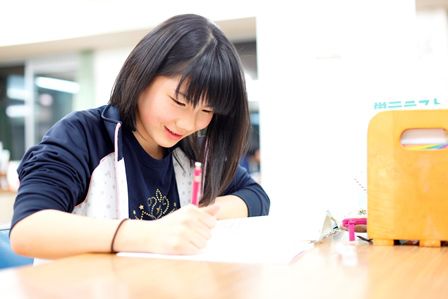 Meals in the Dormitory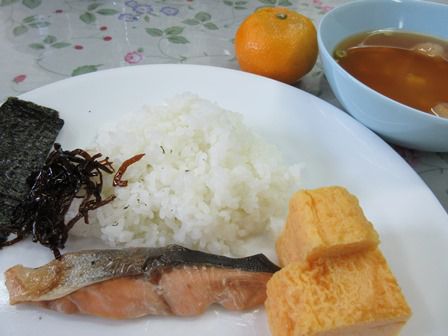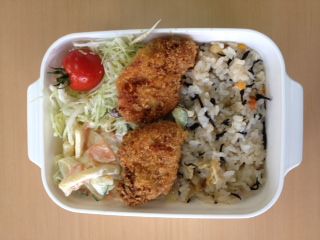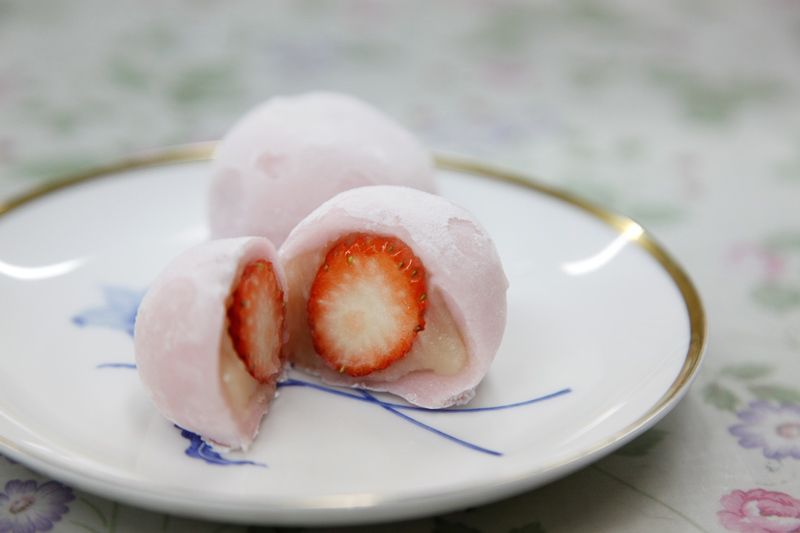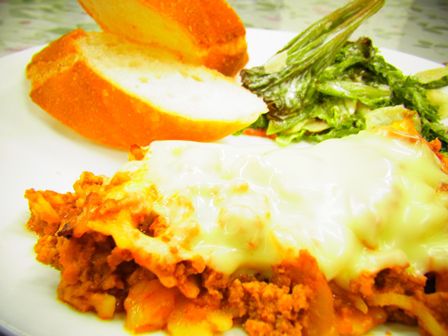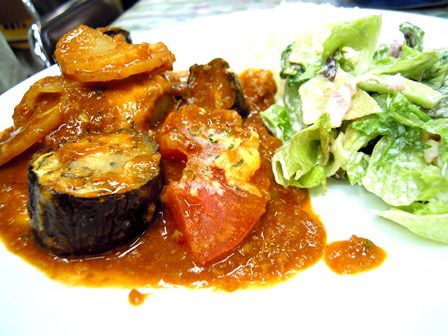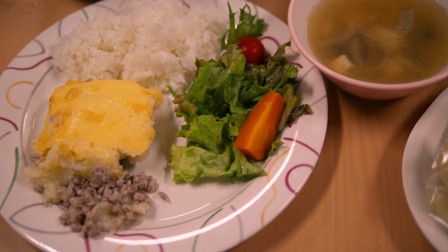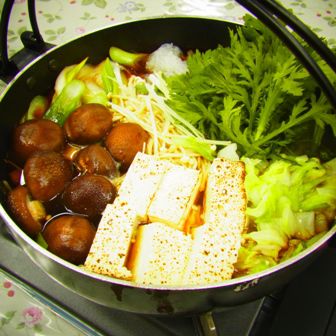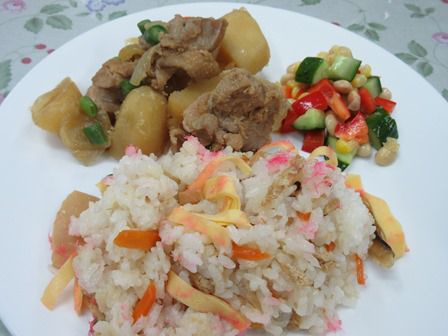 Events in the Dormitory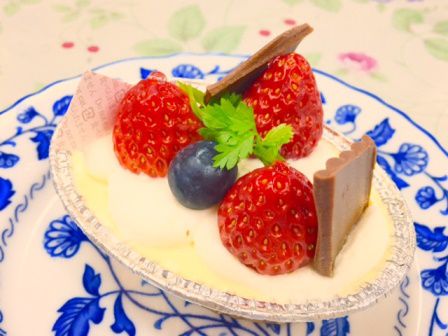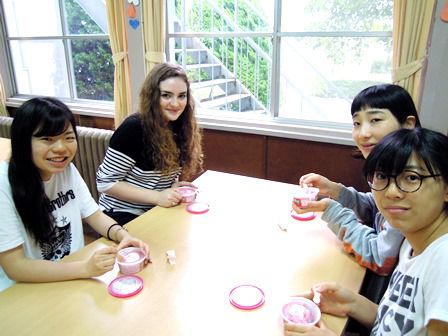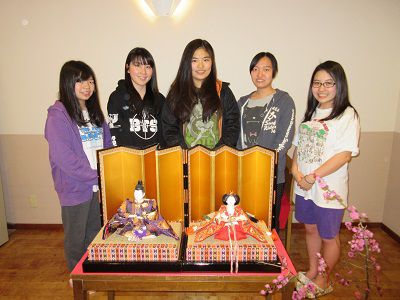 Hinamatsuri (Dolls' Festival )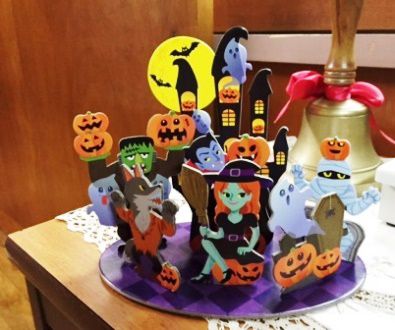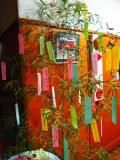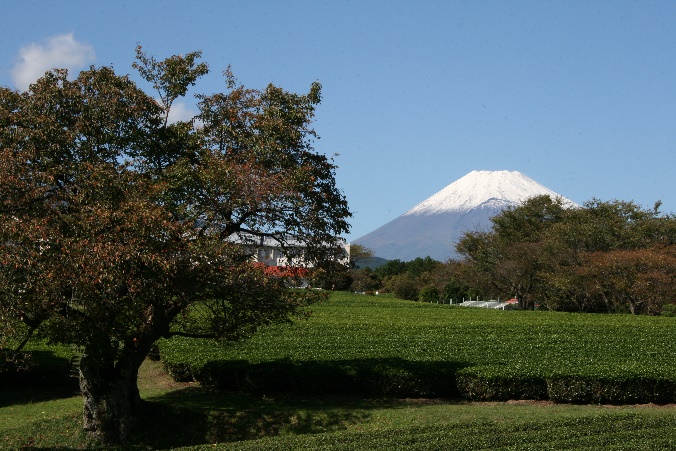 Our school is located at the foot of Mt. Fuji in Susono city, Shizuoka prefecture, with the area of about 700.000㎡ (70ha, 173ac). There are tea plantations, forests, a camping field and a heli-port in our school grounds where students can do orienteering, camping, playing golf, etc.
You will also see some wild birds and animals, such as monkeys, rabbits and deer. If you are interested in the plants and insects in our campus, please visit https://www.fujiseishin-jh.ed.jp/field_diary/ to read "the Field Journal."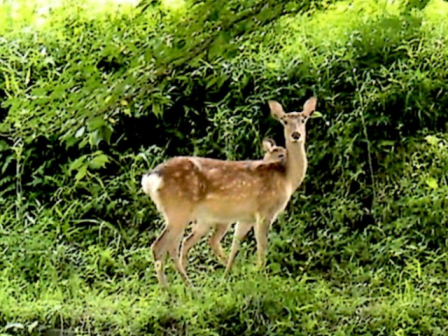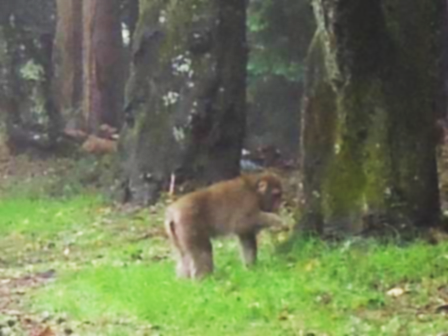 There is a Retreat House in our campus run by our sisters. It is an ideal place for making retreats and many people come here to pray. By the Retreat House, there is a Camping House where many children and young people come to be in touch with nature.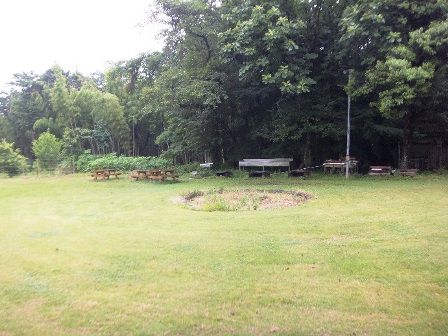 Fuji Noen is a tea plantation in the area of Fuji Sacred Heart School. Its history began in the early Meiji Period, when 7 Hatamoto, direct retainers of the Shogun of the Edo Period, cultivated the land and ground tea leaves. Later the farm was succeeded by Mr. Tozaburo Suzuki, a business man known as "Father of the Japanese Sugar Industry." The farm started to be known as "Suzuki Nojo (Farm)," with a focus on producing fruits, dairy products and timber.
In the Taisho Period, a successful banker, Mr. Kiyochika Iwashita took over Suzuki Farm and named it "Fuji Noen." He started the modernization of agriculture and founded "Onjo Primary School" for those living in the area. Fuji Noen was inherited by his eldest son, Mr. Soichi Iwashita, who was a Catholic priest, the Director of Koyama Fukusei Hospital and the First Headmaster of Onjo Primary School. In 1945 Fuji Noen was donated to the school by the Iwashita Family.
Fuji Noen has breathtaking views and provides opportunities to experience aspects of tea production such as tea picking and to research the diversity of plants and animals in the school area.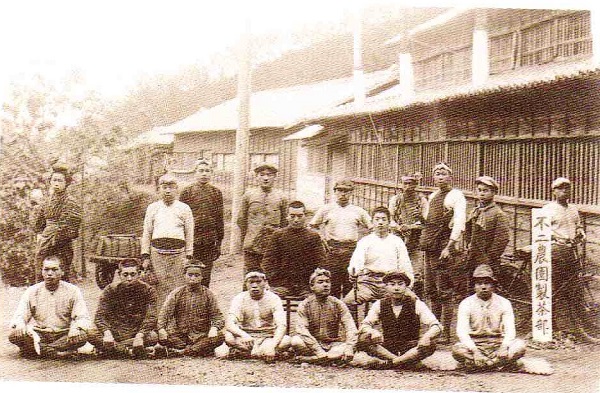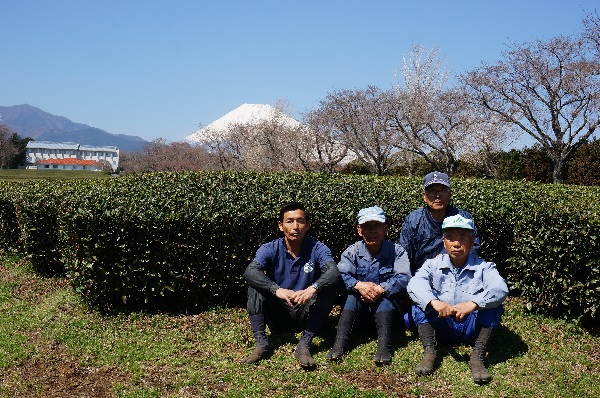 Sophiage Project
In commemorating the occasion when Mt. Fuji became a world heritage site, "Tadanishiki", a Japanese black tea only grown in Fuji Farm, became registered as the Susono Brand by the Chamber of Commerce and Industry. Also "Sophiage", and Tadanishiki sweets, are registered on the register of the Japan Patent Office.